Calling all Coaches! From Timbits thru Peewee
---
---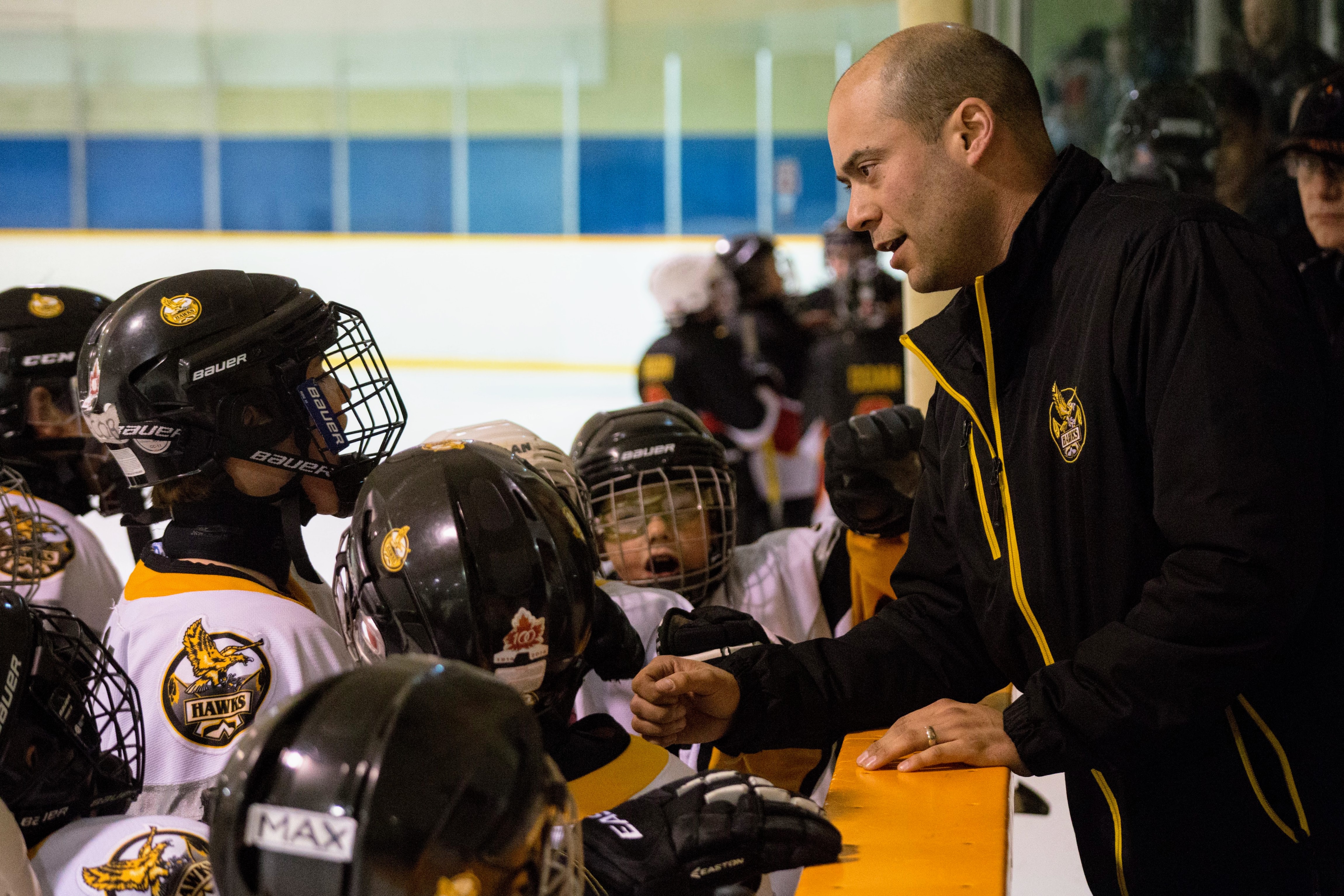 ---
Call for coaches
The Hawks Athletic Club invite applications for Head Coach, and Assistant Coach positions. Applications for Atom Tier 1 and 2, and Pee Wee Tier 1 and 2, are due August 18th, and should include a statement of experience, coaching philosophy, and other relevant materials. Interviews will be scheduled for late August—early September.
We would like applications for all other positions to be received prior to evaluations for your age group, and will be ongoing until all positions are filled. No experience necessary, we will mentor and train interested coaches, as well as pay for coaching certification and upgrading.
Applications and questions concerning coaching should be sent to Taylor Orrell, VP of Hockey Operations, [vphockeyops@hawksathletics.ca]. If you have already submitted a coaching application it does not need to resubmitted.