Mandatory Respect in Sport - New Tiers - Evaluations - New Novice Program
---
---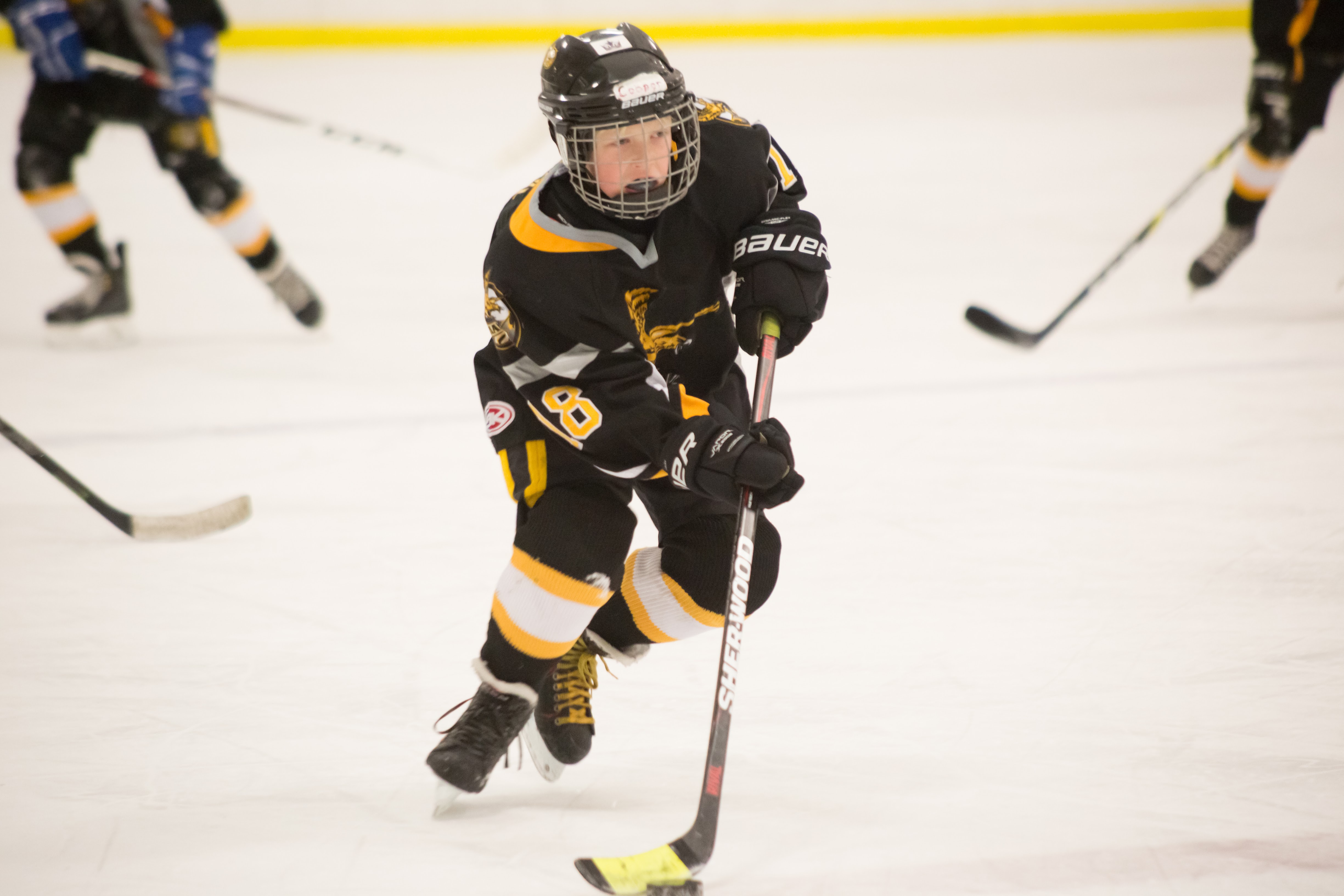 ---
NEW TIER STRUCTURE - HOCKEY EDMONTON
Hockey Alberta has mandated a uniform province-wide tiering system, called the Alberta One Standardized Tiering Model. Details on this can be found on Hockey Edmonton's website. There will no longer be Atom AA or Atom A categories anywhere in Alberta.
The Hawks will be running Tier 1 teams in both Atom and Peewee divisions.
PLEASE NOTE THAT NO SPECIFIC TIER 1 TEAM TRYOUTS WILL BE HELD. These teams will be formed as part of the regular evaluations process that are anticipated to begin on or around September 6.
---
RESPECT IN SPORT - Mandatory Re-certification
In the spring of 2017, Hockey Alberta announced that - effective for the 2018-19 season - Parents and Coaches/Team Officials would be required to recertify their Respect in Sport every four seasons. The requirement to recertify comes into effect on May 1.
For the 2018-19 season, the requirement to recertify affects Parents and Coaches/Team Officials who completed their Respect in Sport certification prior to the 2015-16 season. You should have received an email from Hockey Canada and/or Hockey Alberta in May informing you that you need to recertify.
To initiate re-certification, login to:
https://hockeyalbertaparent.respectgroupinc.com
and select Program Access.
If you assumed that the message was spam, the Respect Group has set up a website for parents to check if their certification is still valid:
https://validation.respectgroupinc.com/
You MUST complete this prior to your child taking part in ANY ON-ICE ACTIVITY - including evaluations. This is a MANDATORY PROGRAM!
More information about the program is available from Hockey Alberta:
https://www.hockeyalberta.ca/members/respect-sport/
---
EVALUATIONS
Tentative dates for the 2018 evaluations:
Atom/Peewee Goalie Skate: Thursday, September 6th
Novice: Begin on Sunday, September 9th
Atom: Thursday, September 6th through Saturday, September 15th
Peewee: Saturday, September 15th through Friday, September 21st
Check the Evaluations section of our website for skate times, locations - full details to be posted by early September.
---
NEW NOVICE PROGRAM
Hockey Edmonton has mandated a transition to half-ice hockey for Novice aged players, as per Hockey Alberta and Hockey Canada requirements. This change is part of a larger trend motivated by the challenges of developing young hockey players on adult sized rinks.
For the 2018-19 season, the Hockey Edmonton Novice division will be divided into:
Minor Novice (2011 birth year)
Major Novice (2010 birth year)
The Minor Novice will be following new Hockey Canada half-ice program, while the Major Novice division will be following the traditional Hockey Canada full-ice program (with a few minor modifications). Please see our letter to families of novice-aged players for more information:
Letter to families of novice-aged players
---
REGISTRATION FOR 2018-2019 SEASON
Registration forms for the upcoming season are now posted - click HERE for details.
Online registration for the upcoming 2018/2019 season is open.
Register now to avoid the price increase! Early bird pricing ends on July 31!