Registration for 2018/2019 now open!
---
---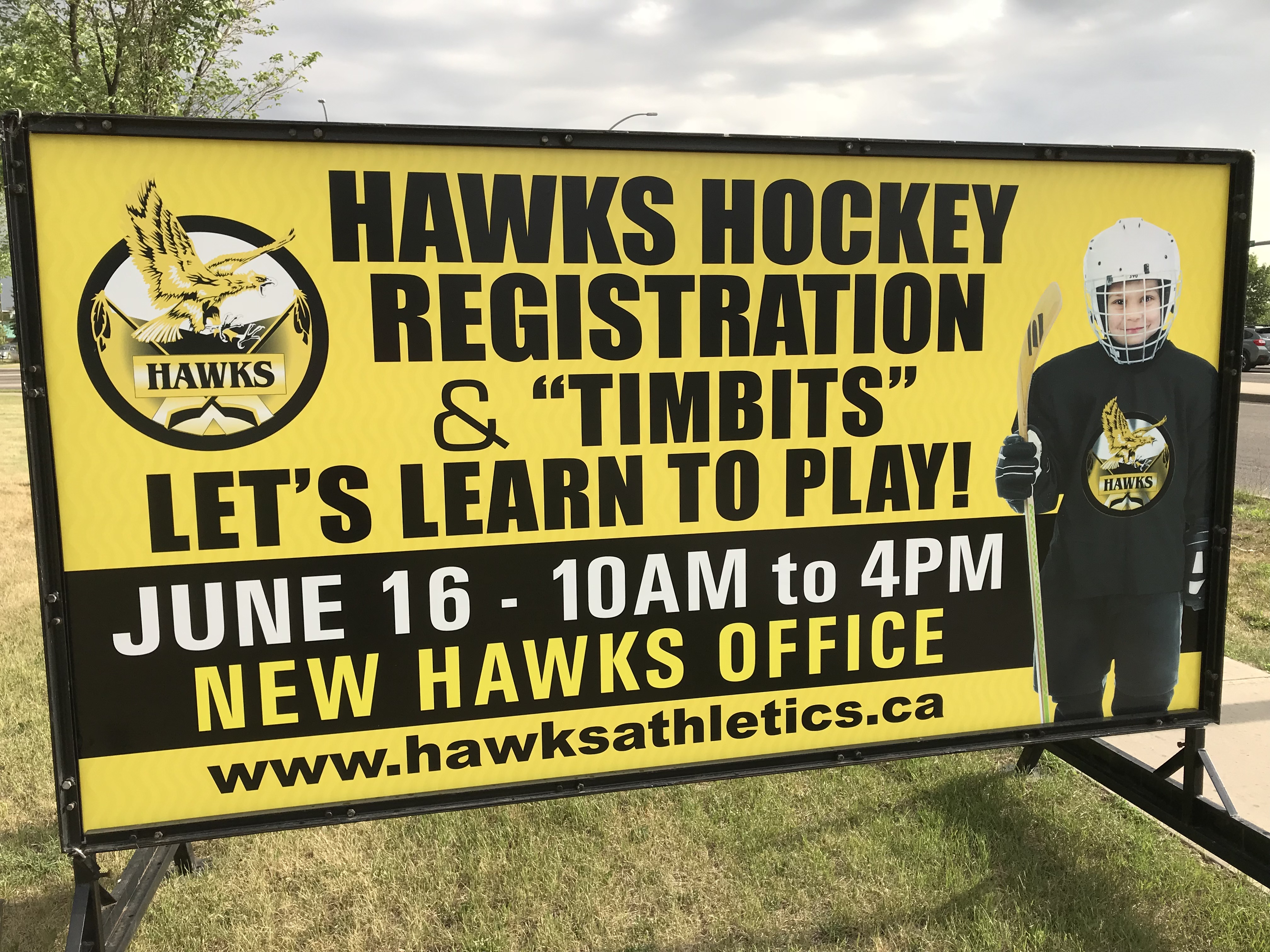 ---
Registration forms for the upcoming season are now posted - click HERE for details. Registration packages for returning players are being mailed this weekend. Expect to receive your personal registration package in the mail between June 4 and June 8.
Online registration for the upcoming 2018/2019 season will open on Monday, June 4.
IMPORTANT: As per Hockey Alberta, the Respect in Sport Parent course has to be renewed every 4 years. For those that have received an email from the Respect in Sport Group to renew, please renew as per the instructions on this website. VERY IMPORTANT: Hockey Alberta has changed how our name appears in the Respect in Sport program - YOU MUST CHOOSE "NW HAWKS". Please also be advised that the Hawks Athletic Club no longer provides a "code" to bypass the payment option. Payment for this mandatory course is now the parents' responsbility. The cost is $12.60 ($12.00 plus GST).
IMPORTANT: As per Hockey Canada, the Novice program is changing for this season. Hockey Edmonton is rolling out a transition year program which will see the program split by birth year into Minor Novice (2011) and Major Novice (2010). Minor Novice will see the adoption of half-ice hockey for both practices and games, while Major Novice will continue as full ice games for this season only. Please see HERE for more details.