Tax receipts will NOT be issued this year
---
---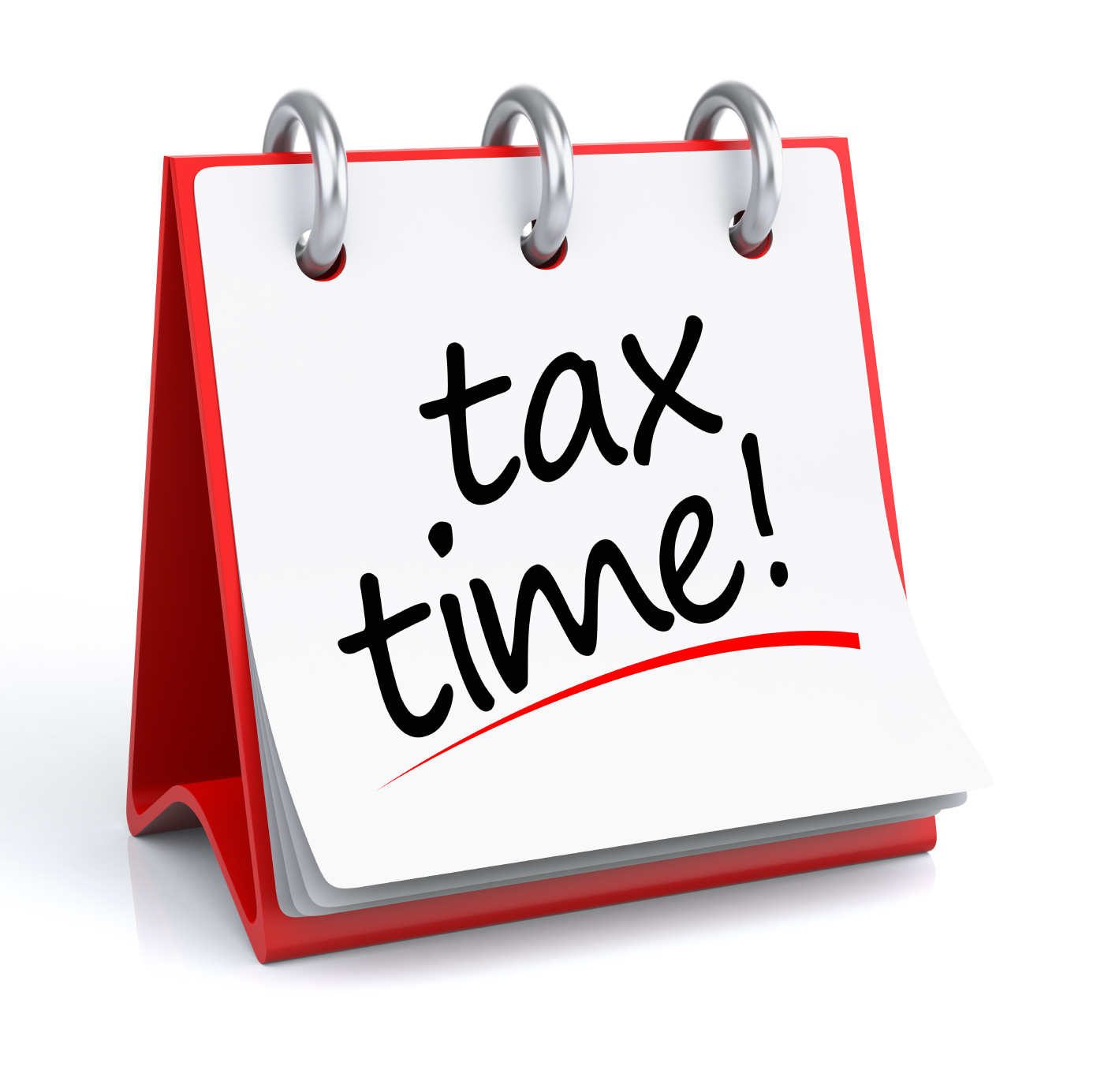 ---
The Hawks Athletic Club will not be issuing "tax receipts" this season as the Federal Tax Fitness Credit has been eliminated effective for the 2017 taxation year.
For your information, the Canada Revenue Agency (CRA) website is quoted as follows:
Budget 2016 proposes to phase out the children's fitness and arts tax credits:
Effective for the 2016 taxation year, the maximum eligible amount per child will be reduced to $500 from $1,000 for the children's fitness tax credit (which will remain refundable for 2016) and to $250 from $500 for the children's arts tax credit.
Effective for the 2017 and subsequent taxation years, both credits will be eliminated.
If you require a receipt for Section 7 Child Support Benefit purposes please contact Lorraine at registrar@hawksathletics.ca.